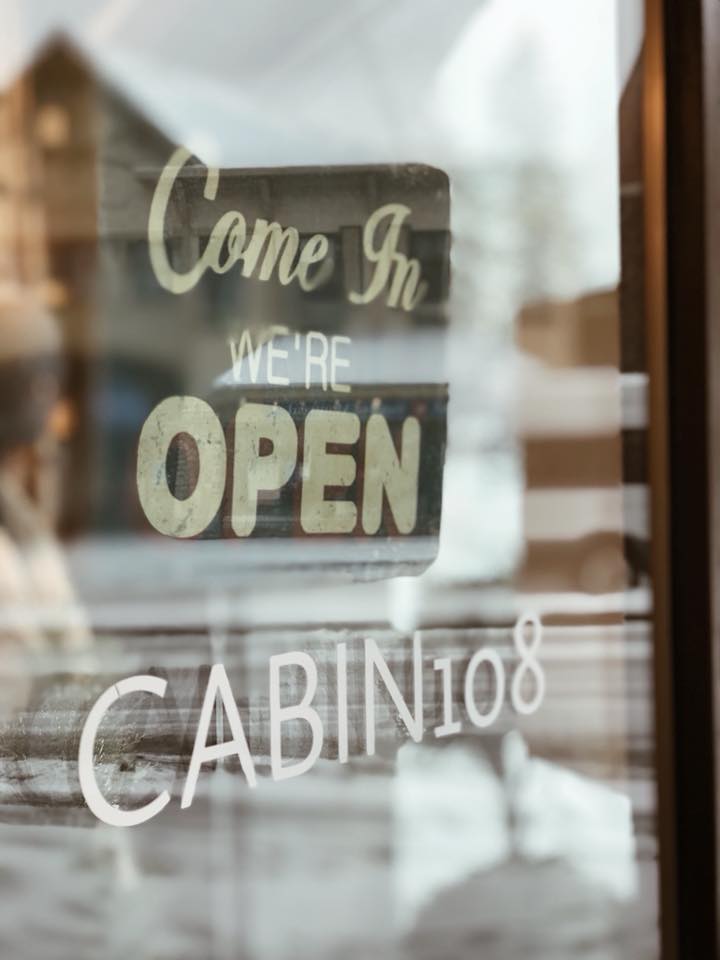 Cabin108 originated from the love of everything unique and fun.

A quaint, welcoming boutique that offers new inspirations for clothing, jewelry, shoes and accessories.
Nestled in the heart of the Canadian Rocky Mountains in downtown Banff, Alberta. 


WE ARE THE GIRLS WHO ROAM //


We are open from 10 am - 8 pm everyday. Meet us in the mountains and come say hello!