Made for everyday comfort and featuring countless artists, Daydreamer tees are worth all the hype they get. Whether you're into rock & roll or love a little country, you can rep your favourite bands in style. Read on to discover our Daydreamer collection, and how you can dress them for daily wear!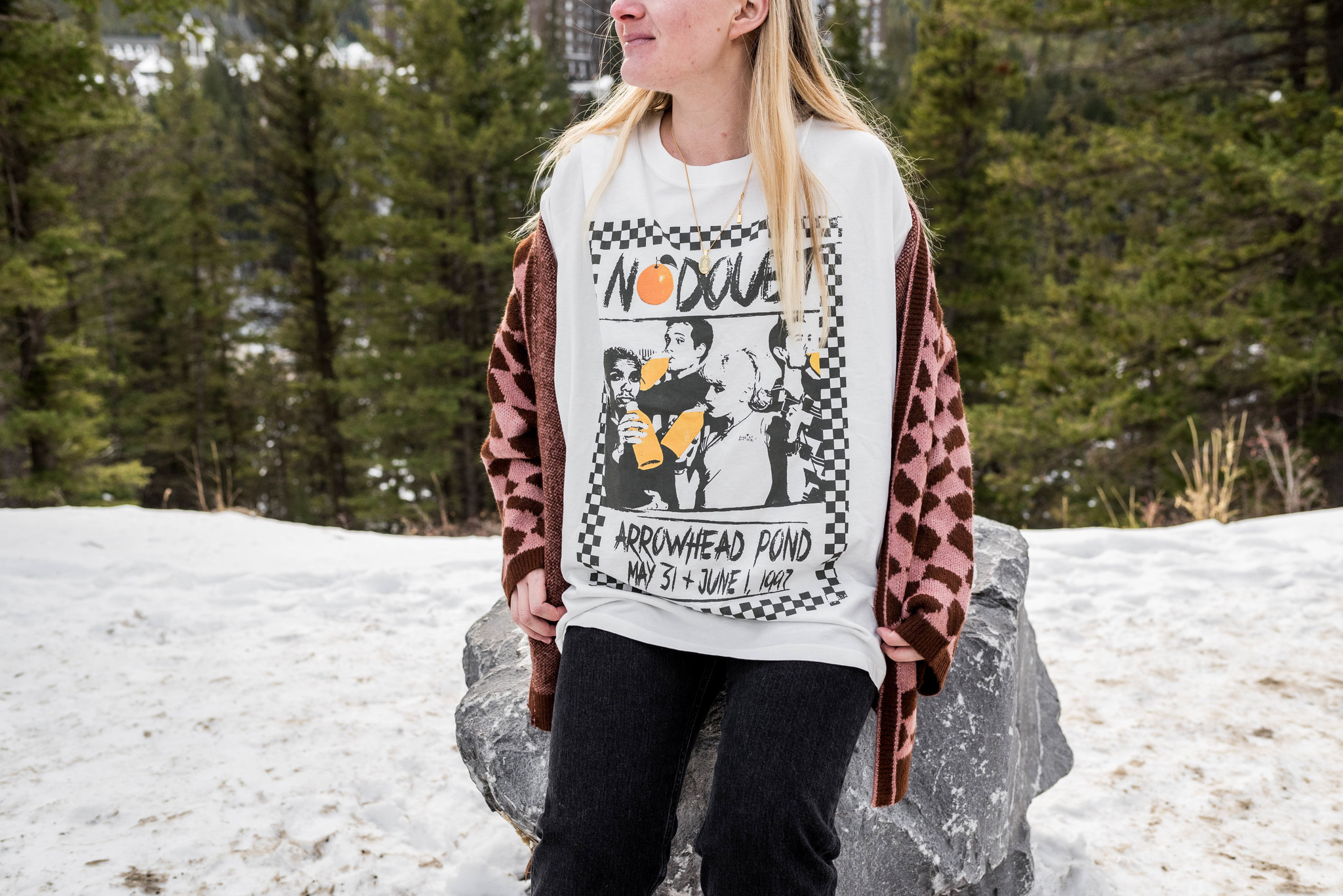 Rock lovers come together to celebrate bands from the past to present. Featuring groups like Def Leppard and Guns N' Roses, these options will have you feeling like a rockstar. For an old school vibe, try a graphic with pops of colour - like this Nirvana tee! Form a hot look by pairing them with the Oracle Faux Leather Black Leggings. This mix of textures will keep you looking sleek, while sticking to casual confidence. For finer details, add the Coco Hoops and Lisbeth Ring to bring a little shine.
If the oldies are more up your alley, you definitely need to check out our vintage inspired options, like the Grateful Dead Tour tee. These have the lived in look of the 70's, with the quality of modern times. For a laid back style on the go, try pairing it with the Etica Denim Straight Legs, a Camp Four Toque, and sneakers. Together, this outfit speaks to relaxed comfort, while looking put together.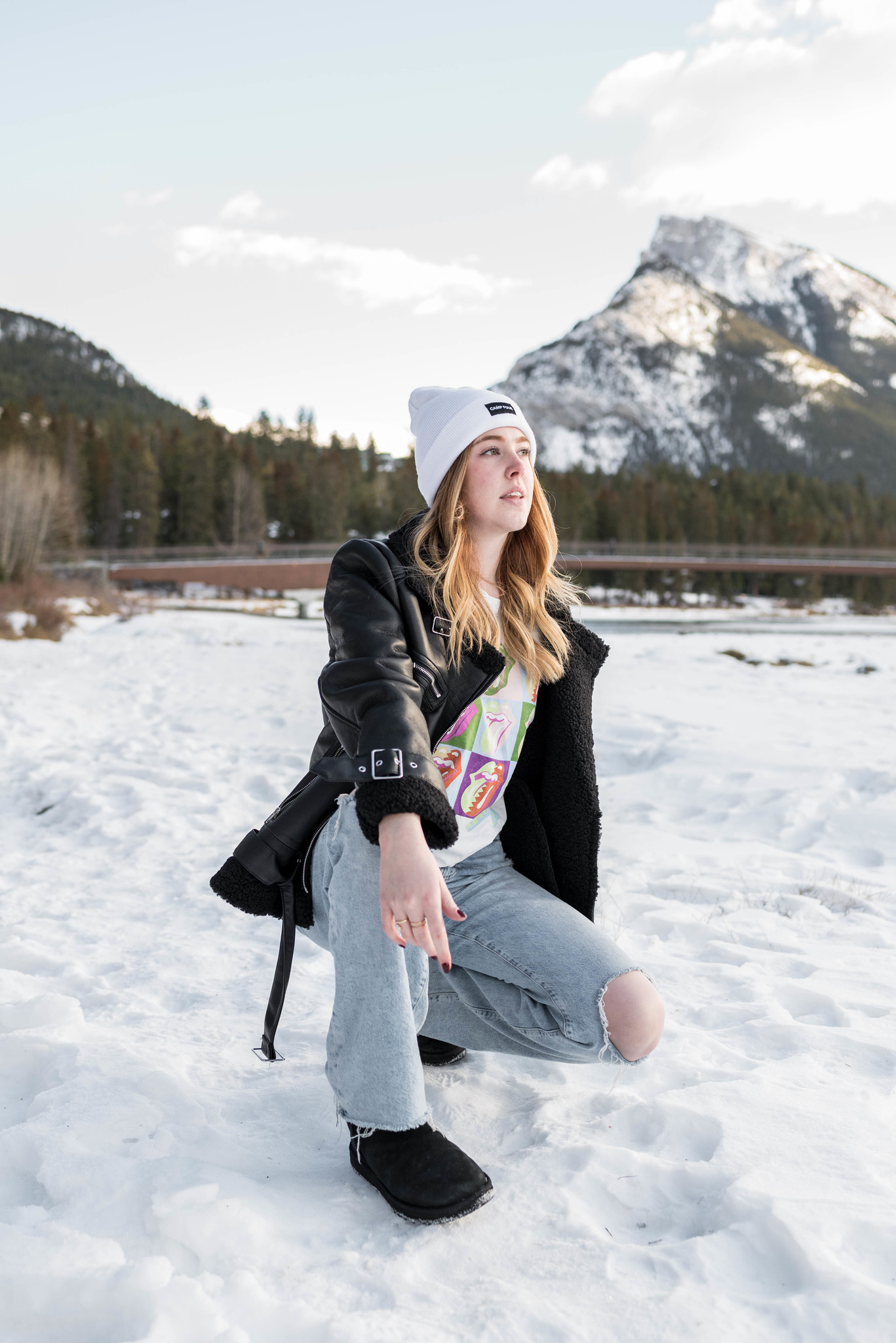 The most iconic bands in history are featured in this collection, and we are loving the memorabilia. One option we're currently living in is this Lick Crew, paying homage to The Rolling Stones. Featuring ultimate recognition–  like the lips symbol – these designs are unique by adding a modern twist. Try tucking them into the Naomi Corduroy Flares, adding a neutral bottom that speaks to the era. Top your look off with the Sierra Boater Hat for a timeless ensemble!
Any Daydreamer you choose will be incredibly versatile, so you can always wear the soundtrack to your day. Visit Cabin108.com or shop our storefront in Banff to find your new favourite band tee. For more inspo, check out our Daydreamer reel on Instagram!