Winter in Banff isn't complete without holiday magic, and our town's upcoming events will get you in the spirit! Whether you're in need of a date night or just want to bond with your community, these seasonal activities will make you feel merry and bright. Read on to discover our current favourite holiday festivities!
Calling all those with a sweet tooth…this one's for you! From now until January 1st, the delicious Hot Chocolate Trail will commence throughout Banff. This crawl features a variety of specialty hot cocoas, each offering their unique spin to the drink. Try flavours that highlight notes of peppermint, orange, chai, and more! Start the search for your favourite by visiting participating restaurants/cafes; here's all the info on the Hot Chocolate Trail.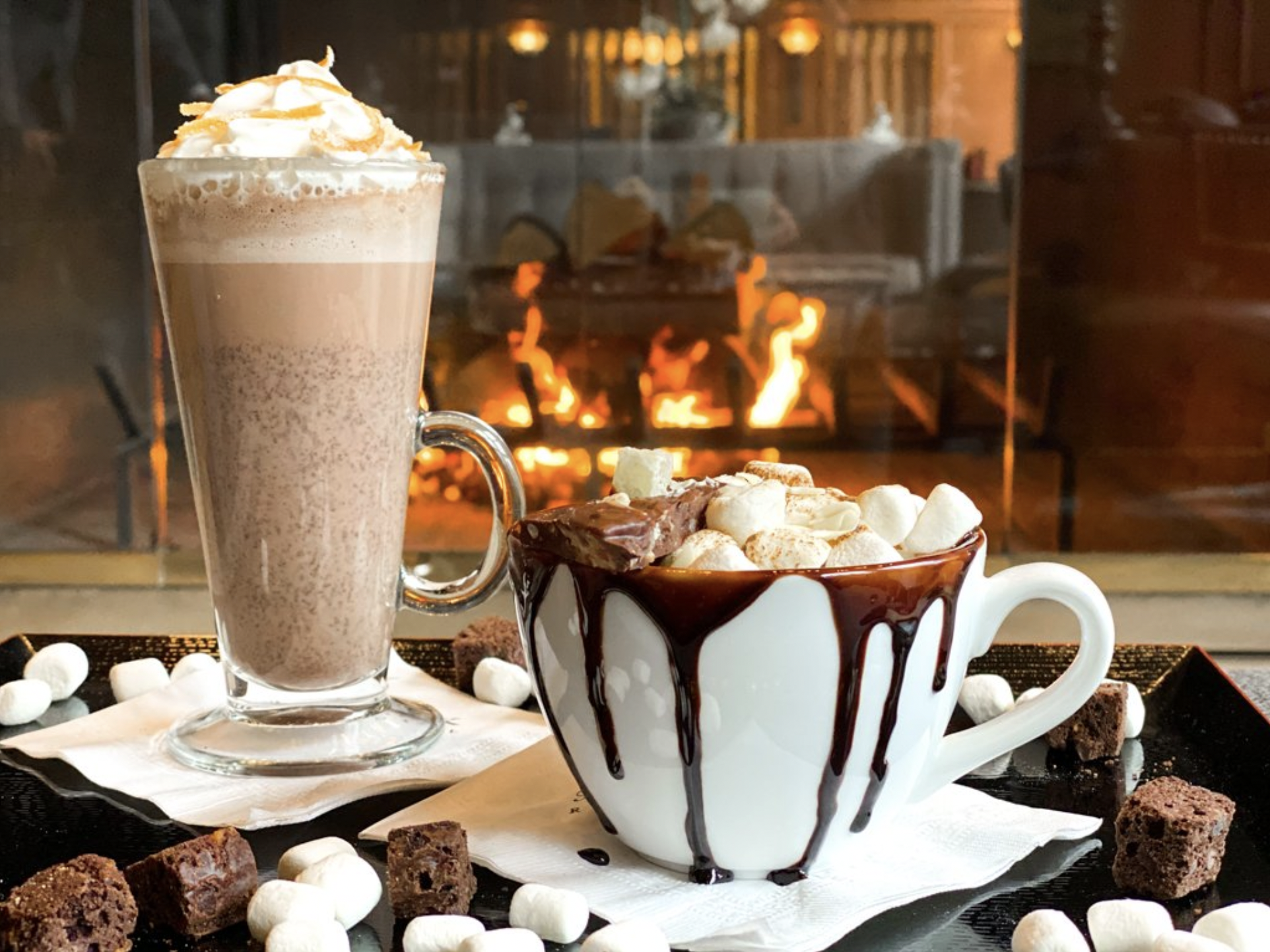 The best place to find unique holiday gifts – aside from us here at Cabin 108 (wink wink) – is the annual Banff Christmas Market. With over 100 vendors from across Alberta, you can find countless handmade items crafted with love. Enjoy the seasonal ambiance by taking a moment at the outdoor fire lounge, listening to live music, and of course, visiting Santa's House! Grab tickets and swing by from Nov. 25-27th & Dec. 2-4th at Warner Stables. These goodies are the perfect presents for all, including yourself!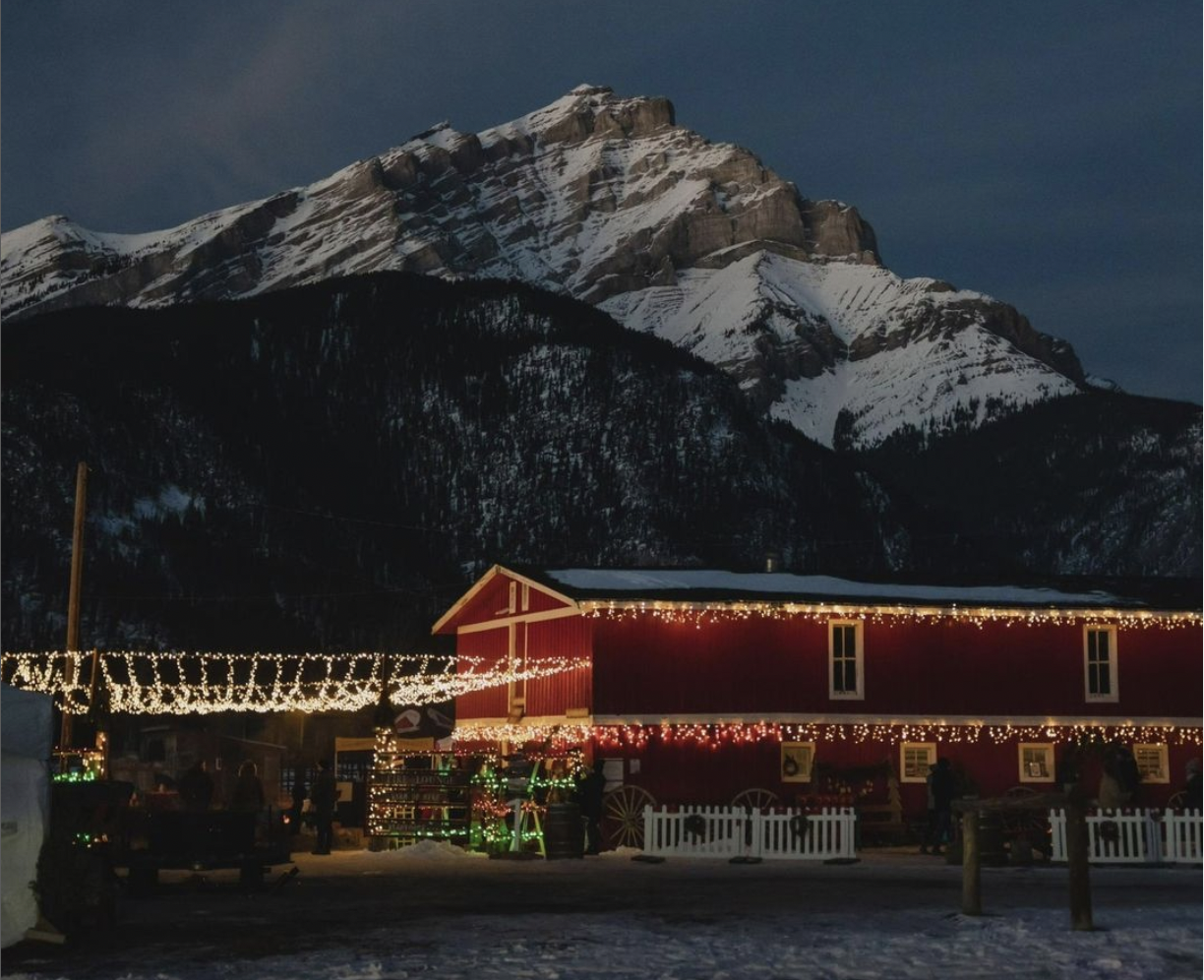 On an evening when you're craving holiday entertainment, visit the free In Search of Christmas Spirit show at Cascade of Times Gardens. This live outdoor experience takes you through a trail filled with glowing lights and extraordinary sculptures. As you stroll through, listen to a story of wildlife, told by the animals that inhabit Banff National Park. This experience is best paired with cozy mittens and a hot cider!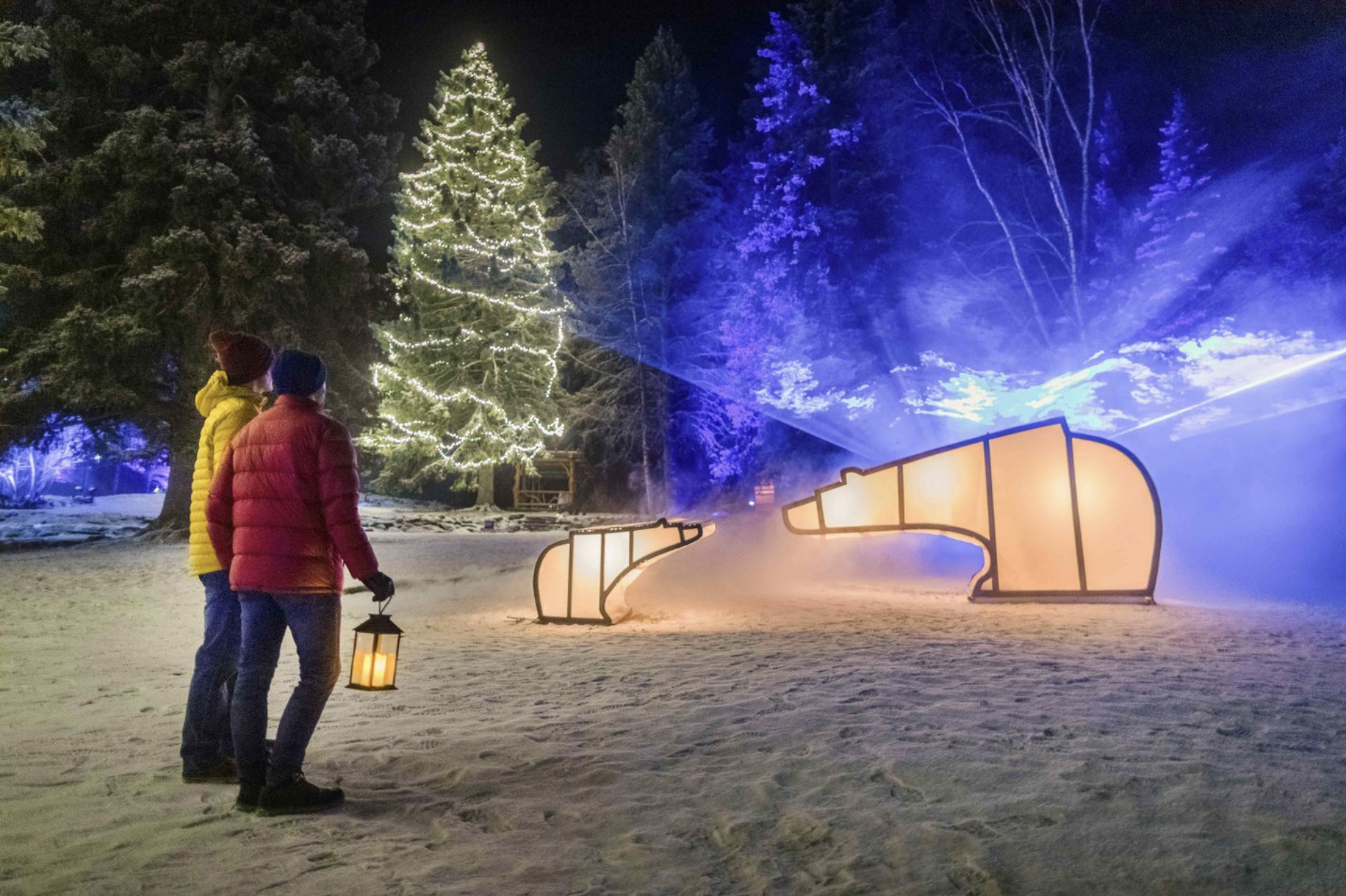 The annual CPR Holiday Train is back again this year, arriving at the Banff Train Station on Dec. 13th. Thousands of festive lights illuminate the rail cars, as live performers entertain from a modified boxcar. This yearly gathering supports local food banks, creating a heartfelt experience that all ages can enjoy. Don't miss the 7pm arrival, as the train is only in town for 1 night before spreading joy across the rest of Canada.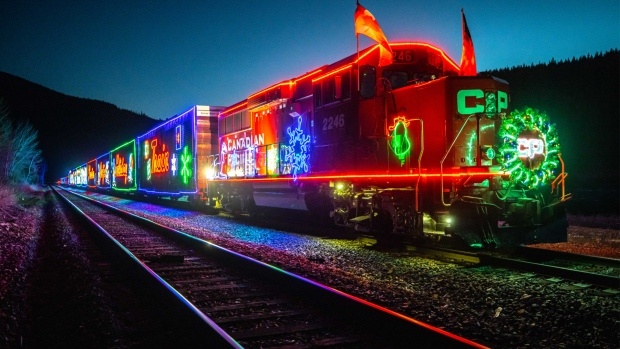 Want to keep the seasonal fun going into the new year? Luckily you can, with the SnowDays Winter Festival! From Jan. 18-29th, our town will be decorated with incredible ice and snow sculptures. Throughout the festival, enjoy the various activities, such as a skijoring show and free play zone. Explore the sites while wandering the rest of Banff, and soak in the seasonal fun!