The Made with Love Banff Food and Cocktail Festival hosts over 15 events throughout the month of April, including tastings, demonstrations, workshops and community events. You can expect to find some of your favourite local cocktail, mocktail and food scenes there as well as some new ones you haven't tried before! Join us From April 10 to 23, 2023 as we celebrate all the Made with Love Banff Food and Cocktail Festival has to offer and stop in to Cabin108 for all your festival fits.
All the local Bartenders and establishments are working on their recipes! The 25 cocktail menus will be available on April 10th and we think these cocktail perfect Cabin108 pieces will pair great with the event!
Keep cozy on Bear Street in the Gentle Fawn 'Kianna' Fleece Zip Up! Our 'Kianna' fleece is the perfect layer, designed to keep you warm while keeping your style on point. It comes in three cute colours so you are sure to find one to suit your style!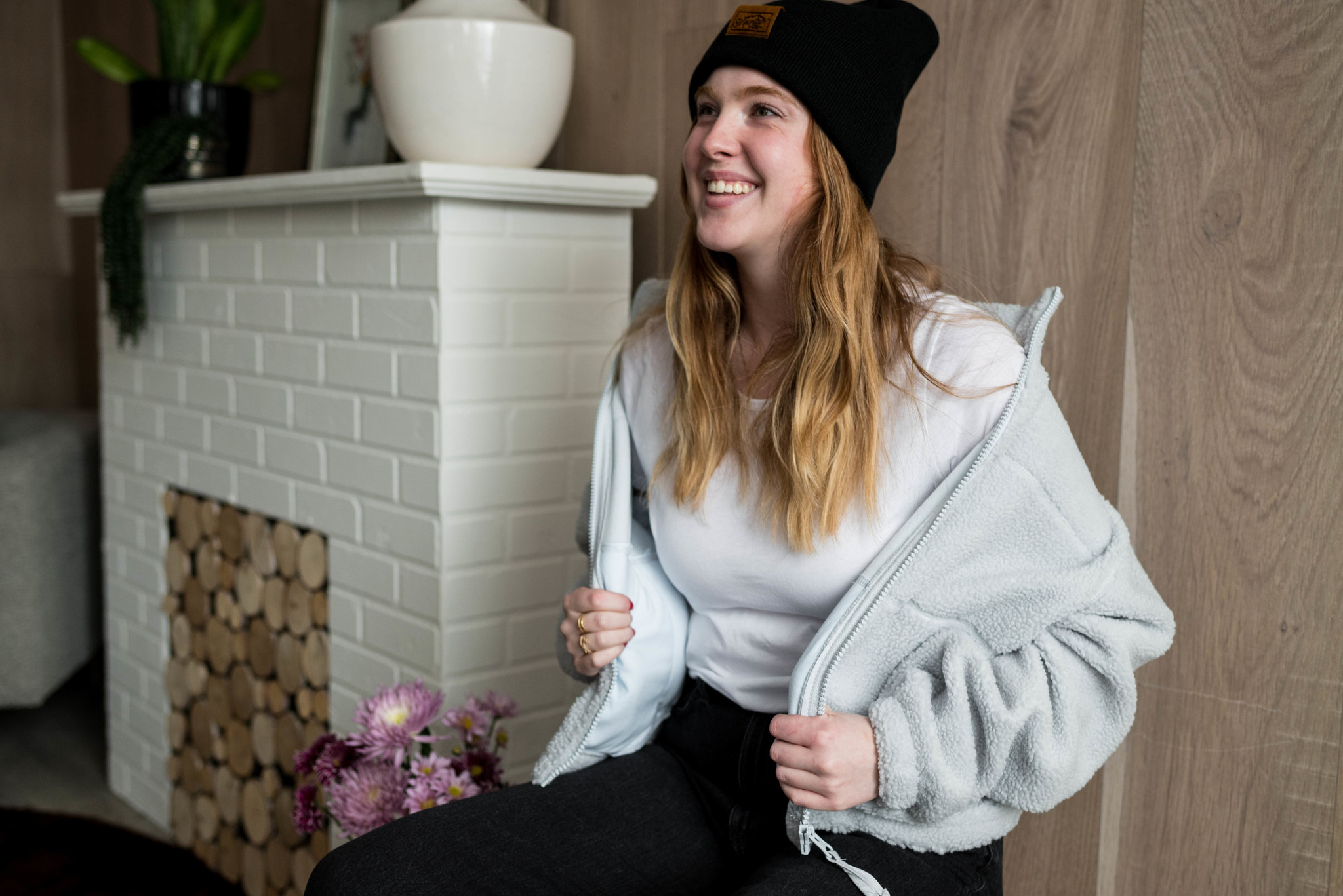 Head out for girls night out at any of the participating bars and restaurants in any of Cabin108's newest spring arrivals!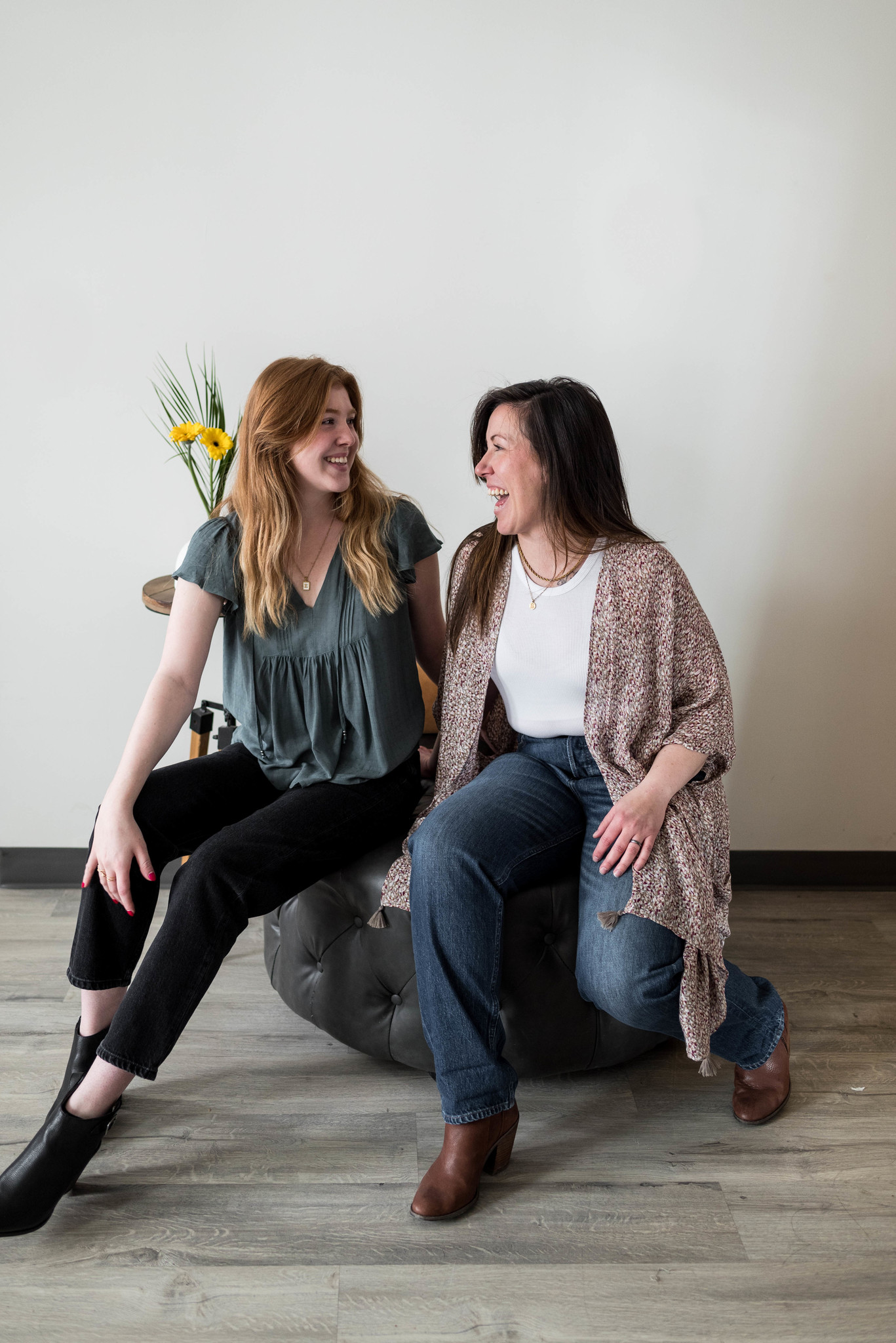 Blazers are back, and what better way to dress up your favourite band tee than with the Soaked in Luxury 'Shirley' Blazer. Whether you're looking for something to wear to work or a night out, the Shirley Blazer has you covered. Open front design, two roomy pockets and flattering silhouette will keep you looking great all year long.