The warmer months bring with them the urge to plan summery weddings, girly events, and festive occasions. And when it comes to special events, nothing makes you feel more special than wearing a pretty dress. Perhaps you've been invited to a springtime wedding or you want a flowy floral frock for your best friend's impending nuptials. Whatever the case may be, our trend-setting selection of women's dresses and accessories has something for all your special get-togethers at Cabin108.
Check out the Soaked In Luxury Dress 'Keya' Dress; this lightweight colored dress has a cute pattern and flattering fit, perfect for a spring wedding! It's not heavy, but still gives you some coverage in the sun and the tie neck is easy to adjust, so whether you're feeling wild or more chill this dress will totally work.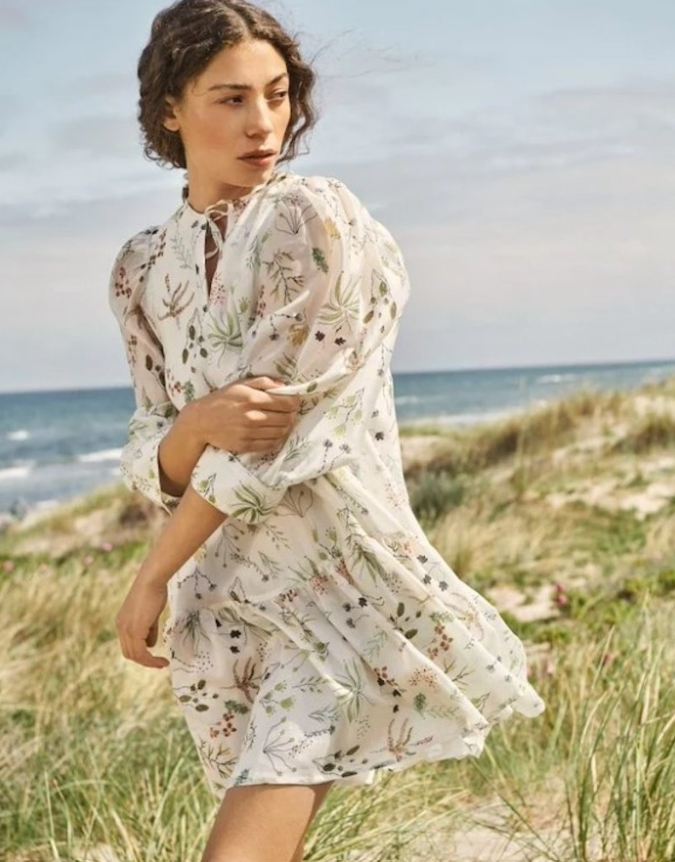 Whether you're headed to lunch, a weekend trip with your girlfriends, or even a night on the town, the Mikarose Libra Dress is perfect for any occasion. It's a safe bet and you won't have to sacrifice style or comfort, and boasts a gorgeous meadow floral print that reminds us of our summer fields here in Banff!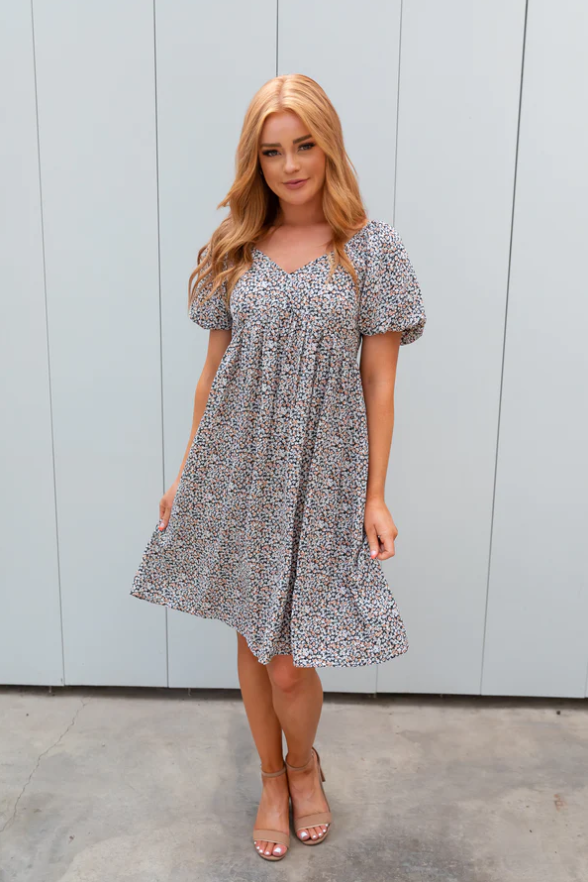 Country chic is a look that is ideal for the summer months and this dress is so comfortable you may never take it off... literally! This Sadie & Sage 'Thats Right' Dress features flutter sleeves, elastic top and tiered skirt makes this dress the perfect spring outfit for anything from brunch to a night out. To bring out this dresses country side, style it with studded or fringed detail, lace, or leather belted accents. Hello Calgary Stampede!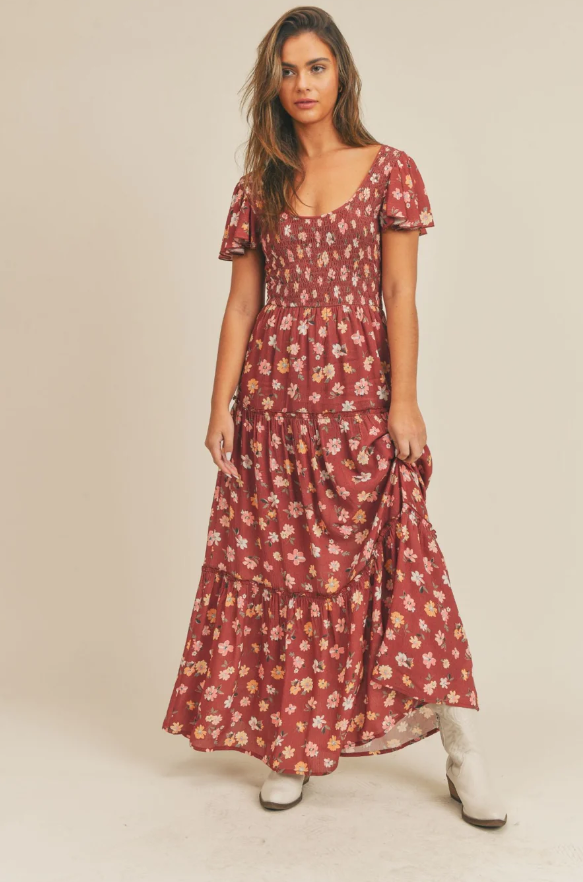 [Featured blog image is of Soaked in Luxury Layna Dress in Grenadine.]